Benzin im Blut
Impressionen
Bilder aus echten Rennsport.
Mehr Impressionen
Ich schätze mich glücklich das Online Porträt erstellen zu dürfen

Bernd Kalwa
Wir zeigen Aachens schönste Seiten
Aachen schöne Altstadt
Sehenswertes, Sehenswürdiges, Aachen Shopping, wir stellen vor
Mehr zur Website
Der Nürburgring Legende einer Rennstrecke
Die Eifel mit ihrem eigenen Wetter bildet die Kulisse
Mehr Infos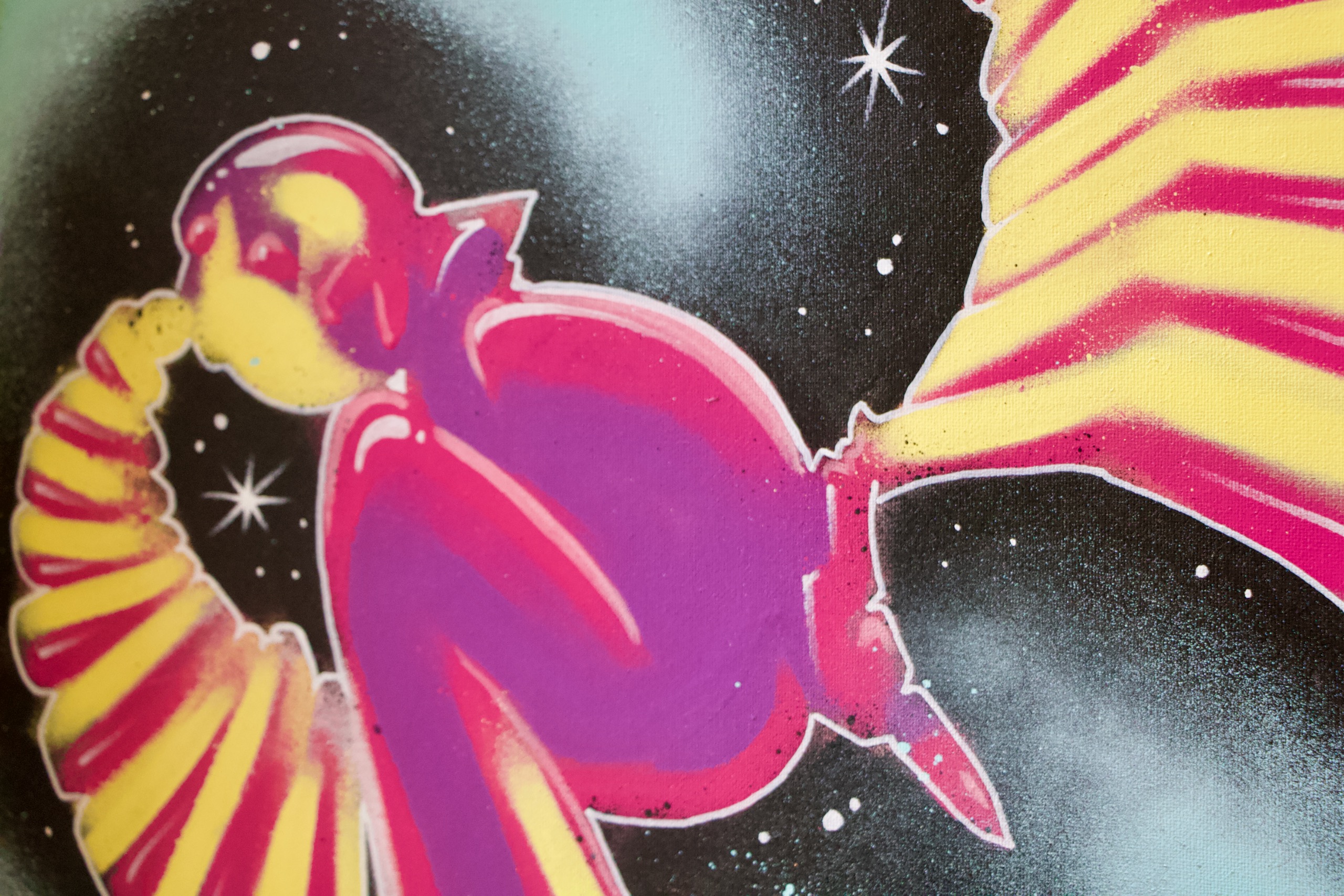 Smarter Mimimalism
Themes need to be more stable and flexible
We don't build themes for ourselves, but for you. So naturally we listen to your needs, your wishes and concerns. With Pukeko we built something light, modern, flexible and easy to use that is created to grow with WordPress and with you.
Location
Schauen Sie doch vorbei und stöbern Sie in unseren Vitrinen
Email us
mail@mancherlei-aachen.de
Location
52 Aachen
Jakobstraße
Opening Hours
Mo-Fri: 10am – 5pm
Sa: 11am – 2pm
So: closed